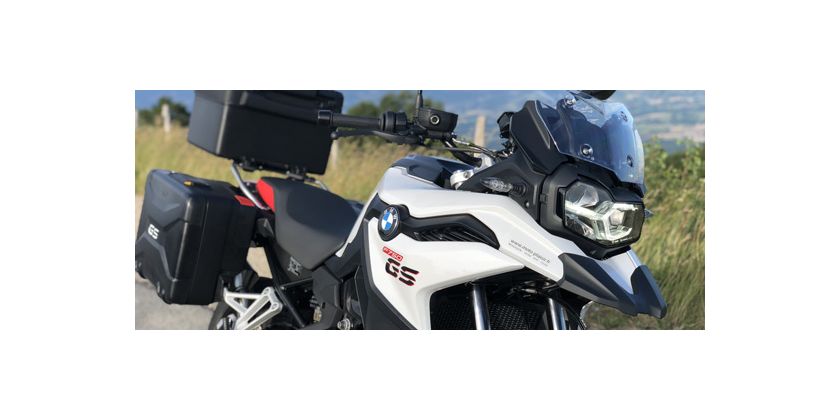 This is a completely new bike that is released by BMW on the medium size allrounder segment. Engine and frame, everything is new ! Compared to the previous F700GS, the fuel tank has now moved from under the seat to a more standard location in front of the rider, in a completely new frame.
The engine is now offering a 853 cc displacement, parallel twin cylinder, with a different ignition sequence compared to the previous 800 cc. The result is an engine with a strong character !
Vous souhaitez l'essayer ? C'est ici !