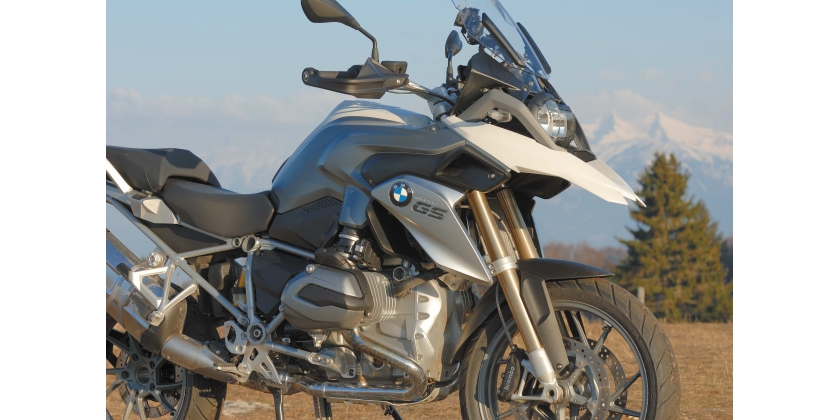 You do not own a motorbike anymore.
You were riding it only a few times a year to rely on it when you have the urge to escape and leave for a few days.
It was too much maintenance for a few kilometers. But when sunny days come back, you itch to ride again.
Beyond the bike rental short on a few days or a week, it is now possible to rent the bike for a month, and enjoy it while on holiday for example.
Moto-Plaisir has managed to create an offer that meets the needs in these circumstances. Mileage package will allow you to go on a few trips and enjoy the bike every day. You will be spoiled for choice on the model : just change every year !