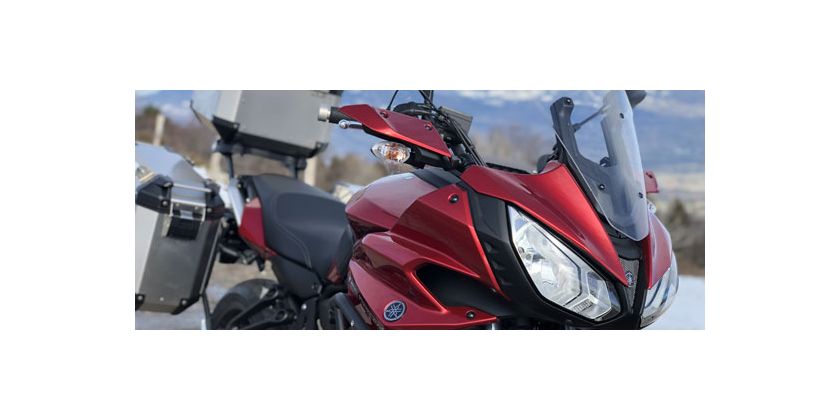 If you have just passed your motorcycle license test, is probably because you were dreaming of breathtaking motorcycle trips ! Have you ever dreamed of crossing the highest Alpine passes ?
Moto-Plaisir makes your dream come true with a A2 motorcycle, equipped with all the necessary equipment as the other bikes from our fleet, that is a complete luggage set, GPS, full insurance with low deductible, and of course the road side assistance in case of a flat tyre or any other problem.
This season the Yamaha Tracer 700 will take you to your destination, with all the qualities it is well known for the new bikers.
Pour the rental conditions, click here :