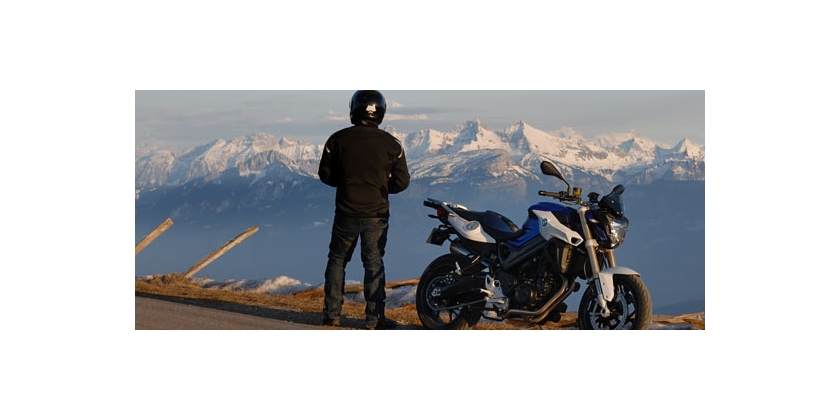 As a good sporting traveler the F800R is improved in 2015.
The BMW F800R is highly regarded for its sporty side, with a chassis of an exemplary precision.
From the comfort point of view, it is one of the most comfortable models riding two-up. Changes in the new 2015 version are improving some details, as the base is already excellent.
It is noted among others an increased power to 90 hp, the fork is now upside-down and comprises radially mounted brake calipers.
Beyond the technical aspects, the new front light is symmetrical this time and the fairing evolves.
As always with Moto-Plaisir, suitcases are offered with the bike rental and the rear luggage rack allows you to attach a waterproof bag in the back.
The BMW F800R 2015 is available next season for rent at 109 € per day.