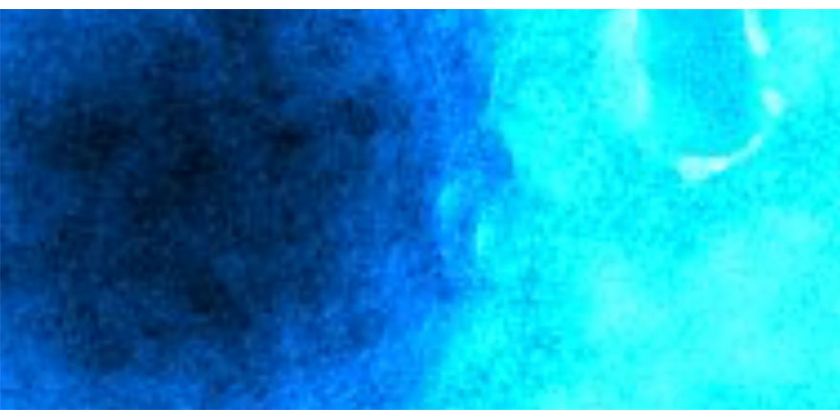 We are all impatient to go out and ride a motorcycle for a great trip. Of course, to minimize the spread of the Covid-19, we will have to keep our distances and use protective measures.
To avoid a second wave of contamination of the Covid-19, Moto-Plaisir has taken several measures that will enable to welcome you in improved hygienic and safety conditions.
Hydroalcoolic gel will be available for our customers, and we have set new sanitization of our facilities and material.
We also have created tools for social distancing, with no compromise on the quality of our service.
15th May Update
The restrictions are now being released, our shop is open.
From the information we have, the borders between France/Switzerland/Germany will reopen the 15th of June if the situation keeps improving.
Hotels and restaurants are already open in Switzerland, with no travel restrictions within the country.
French authorities are discussing about hotels and restaurants in France re-opening beginning of June.
For new reservations, in case of a new lockdown or travel restrictions because of the Covid-19, the booking deposit will refunded with no extra charge.
You will of course have the possibility to post pone your trip and use your booking deposit with no extra charge.
29th May Update
Bars and restaurants will re-open the 2nd of June.
All travel restrictions within the country has been released.
Flights to and from Geneva Airport will restart on the 15th of June.